Disclaimer
: I take no credit for any of the works posted below. All links provided below will direct you to the XDA developers which are maintained by the respective devs. I also take no responsibility if any of these roms, mods, tweaks or tools brick your phone. If you have any specific questions related to any of the tools or roms flashed it would be advised to ask these directly in the relevant source thread.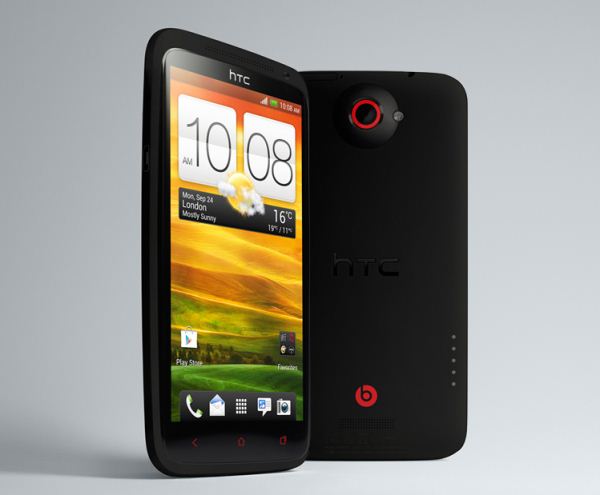 NB!
The roms and other items listed here are for the International HTC One X (Quad core Tegra 3).
For AT&T, Rogers and Telstra One X (Snapdragon S4) you should go HERE
Notes:
Things to read and check before doing anything...(detailed guidance is provided in the links below)
Check out the HTC One X WIKI
Install HTC drivers
CHARGE YOUR DEVICE, ideally charge to 100%, but at least be above 50% charge before doing anything involving recovery(just to be safe )
Make a note of your original stock rom version and keep this in a safe place. (Settings/About/Software information)
Unlock your bootloader
Install CWM (Custom Recovery)
MAKE A BACKUP!! After flashing the custom recovery MAKE A BACKUP of your current rom!!
READ the thread's instructions carefully
Make sure that the command syntax is correct before you press enter on any commands used
Do some research into the things you're about to do to your device, if you're not sure search for the answers or ask questions in the Q&A section
Do not simply flash any boot.img unless it's specified in the ROM's thread
Do not use any other superwipe scripts unless it was specifically made for this device
GUIDES





General:



Rooting your device:



Flashing a custom rom:



ADB Commands and guides:



Disaster Recovery: If things go wrong


Reverting to Stock


Upgrading:

RECOVERY







SENSE ROMS

(ROMS are organized according to most recent updates)





JellyBean
Ice Cream Sandwich

NON-SENSE ROMS (AOSP, MIUI)

(ROMS are organized according to most recent updates)


JellyBean
Nightly updatesIce Cream Sandwich
Nightly updates

HTC STOCK RUU & OTA DOWNLOADS







RADIOS







Discontinued ROMS



KERNELS
THEMES



Like our FACEBOOK PAGE for more ..
Filled Under: