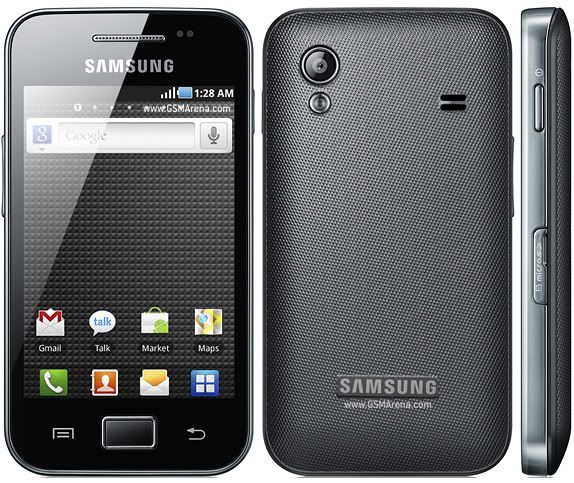 3D graphics performance on Android devices has increased dramatically in the last year or so. Some newer phones have very impressive benchmark scores, and many don't even break a sweat while playing high quality games or emulators for consoles like Playstation and Nintento 64. Some older devices such as the Samsung Galaxy Ace don't have that kind of power, though, and require some help.
I have ported a method that will help increase 3D graphics performance. The modification process is a relatively, and involves deleting the libGLES_android.so file from the phone, flashing the modified Adreno Lib files, and giving the build.prop a few tweaks to get everything running.
The end result is a GPU that renders 3D faster than it did previously. As always, make a complete backup before attempting anything, just in case something bad happens. For now, the tweak has only been tested on a couple of ROMs, but should work for any Gingerbread based ROM.
Visit WriteHow for more Coll stuff..
Instructions
:
1.
Download
New Adreno Libs
2. Remove libGLES_android.so from /system/lib/egl
3. Flash new adreno libs5. Reboot, Enjoy
4. Reboot
5.
For more information
Visit
WriteHow
Download libs
Filled Under: