Ok this works with CIH 3, and on the latest version of Rule the Kingdom.
And it works for everything (exp,gold,gem,food,wood,etc...)
1. Input the value of whatever you have lets say gems/diamonds (whatever it is)
2. Earn some and input you new (higher) value.
3. Do this a few time till you come down to 2-5 results.
4. Now change ALL of them to whatever you want
5. Enjoy
You see I changed even the 007 address.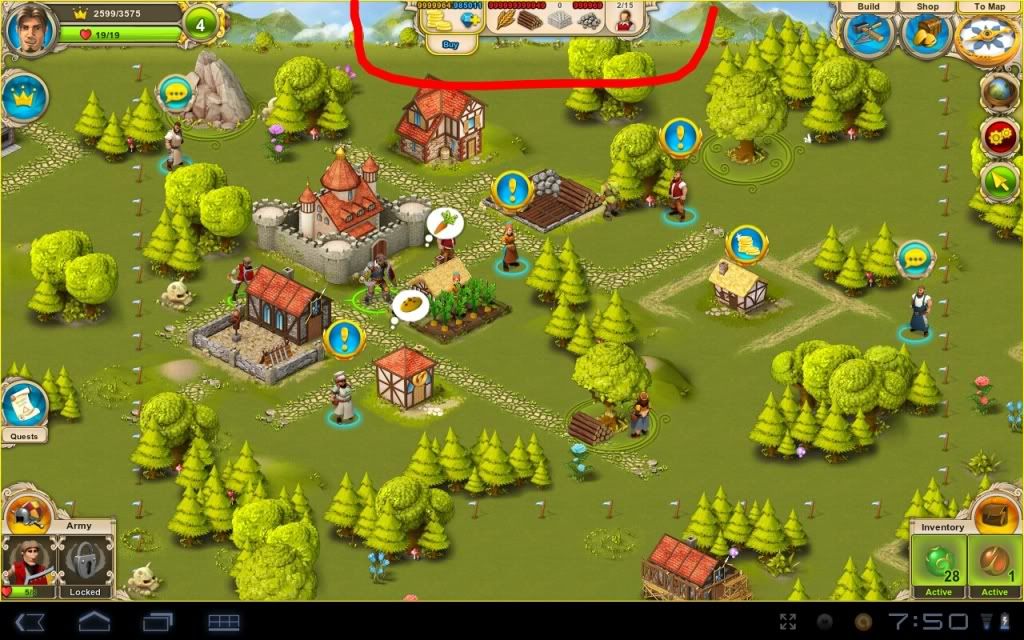 So everything can be changed and it stayed after I exit and go back in.
NOTE. if you change your exp. do it ONE level at a time. Otherwise you won't get the level unlocks
Filled Under: